If you have your own lab or would like to bottle your e-liquid or CBD oil yourself, we offer bulk CBD in the following varieties: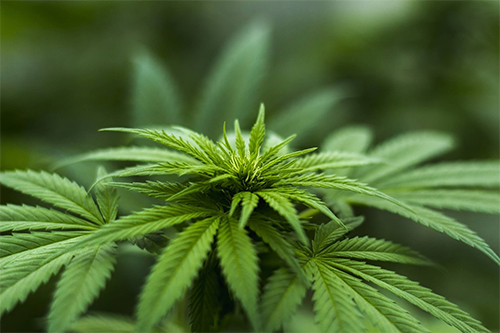 E-Liquid:
Our CBD mix ratios vary from 50VG to 30VG depending on the CBD strength.
We have over 50 e-liquid flavours to choose from. If you have your own flavour we can test the formulation to see if it's is compatible th
e CBD strength you require.
Full Spectrum Oils:
Our oils are mixed and blended with either MCT or Hemp Seed Oil. The USA CBD distillate is a great product to work with.
Capsules:
Capsules: Our UK manufactured Vegan Full Spectrum capsules are mixed with coco butter..
They offer a great way to regulate CBD dosage.